TODDLER MEALTIME SET
When the time comes for junior to self-feed, make it fun and toddler friendly with Marcus & Marcus Toddler Mealtime Set.
Our learning suction bowl's base will grip securely to the table so your baby won't be able to remove the bowl or spill the contents. The easy release tabs makes it easy for parents to remove the bowl. Two textured handles make it easy for little hands to hold. Marcus & Marcus Palm Grasp Spoom & Fork Set features easy-grip handles and dull tips that are designed with toddlers and their tableside antics in mind. Our toddler mealtime set includes a suction bowl and spoon and fork set. Products are molded from BPA and Phthalate free materials.
FEATURES:
Suction Bowl
• BPA/Phthalate free
• Kid-friendly wide-base
• Two easy grip handles
• Strong suction base and easy-release tab
Palm Grasp Spoon & Fork Set
• BPA/Phthalate free
• Effective utensils without sharp edges
• Easy grip handle designed for small hands
CLEANING AND CARE:
Fork: 94 x 29 x 42 mm (Marcus)
Spoon: 94 x 21 x 42 mm
Fork: 95 x 29 x 29 mm (Pokey)
Spoon: 95 x 21 x 29 mm
Fork: 97 x 29 x 29 mm (Lola)
Spoon: 97 x 21 x 29 mm
Fork: 94 x 29 x 35 mm (Ollie)
Spoon: 94 x 21 x 35 mm
Fork: 96 x 23 x 34 mm (Lucas)
Spoon: 96 x 23 x 34 mm
Fork: 97 x 22 x 34.6 mm (Willo)
Spoon: 97 x 22 x 34.6 mm

Suction bowl: 54 x 129 x 165 mm , capacity: 350 ml
AGE: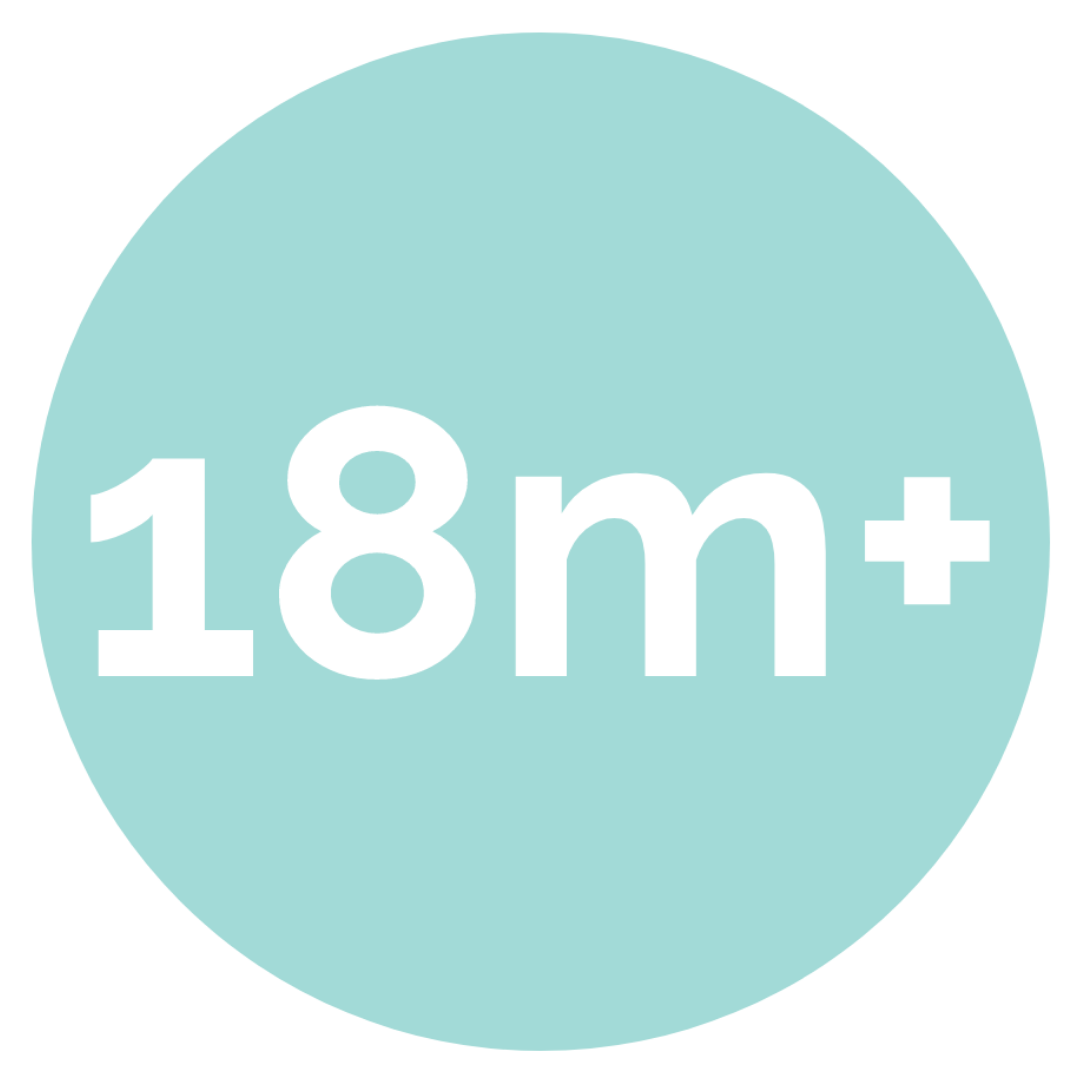 PRODUCT SIZE:
304 Stainless steel + Food grade silicone rubber
WITHSTAND TEMP:
-20°C to 220°C

-4°F to 430°F
REUSABLE TODDLER TOOTHBRUSH
MAKES IT EASIER TO BRUSH
A simple lifestyle change can definitely help saving the environment.
Instead of throwing the whole toothbrush away every 6 months, only replace the toothbrush head for Marcus & Marcus Reusable Toddler Silicone Toothbrush. The toothbrush head is made from food grade silicone with wide strokes that is so soft to protect your little one's tender gums. The toothbrush is designed with angled brushhead that makes it easier to brush the hard-to- reach spots. The suction cup makes storage fun and easy!
FEATURES:
BPA/Phthalate free

Massage & gum care

Soft & flex long lasting silicone bristle in wide stroke

Double-sided with tongue cleaner

Easier brushing with angled brush head

Non-slip ergonomic handle designed for kids' hands

Suction cup

(Marcus & Marcus silicone and bristle replacement toothbrush heads are compatible with Marcus & Marcus toothbrushes.)
CLEANING AND CARE:
Do not bleach, microwave or steam sterilise

Dentists recommend to replace brush every 6 months or sooner if toothbrush head looks worn.
AGE: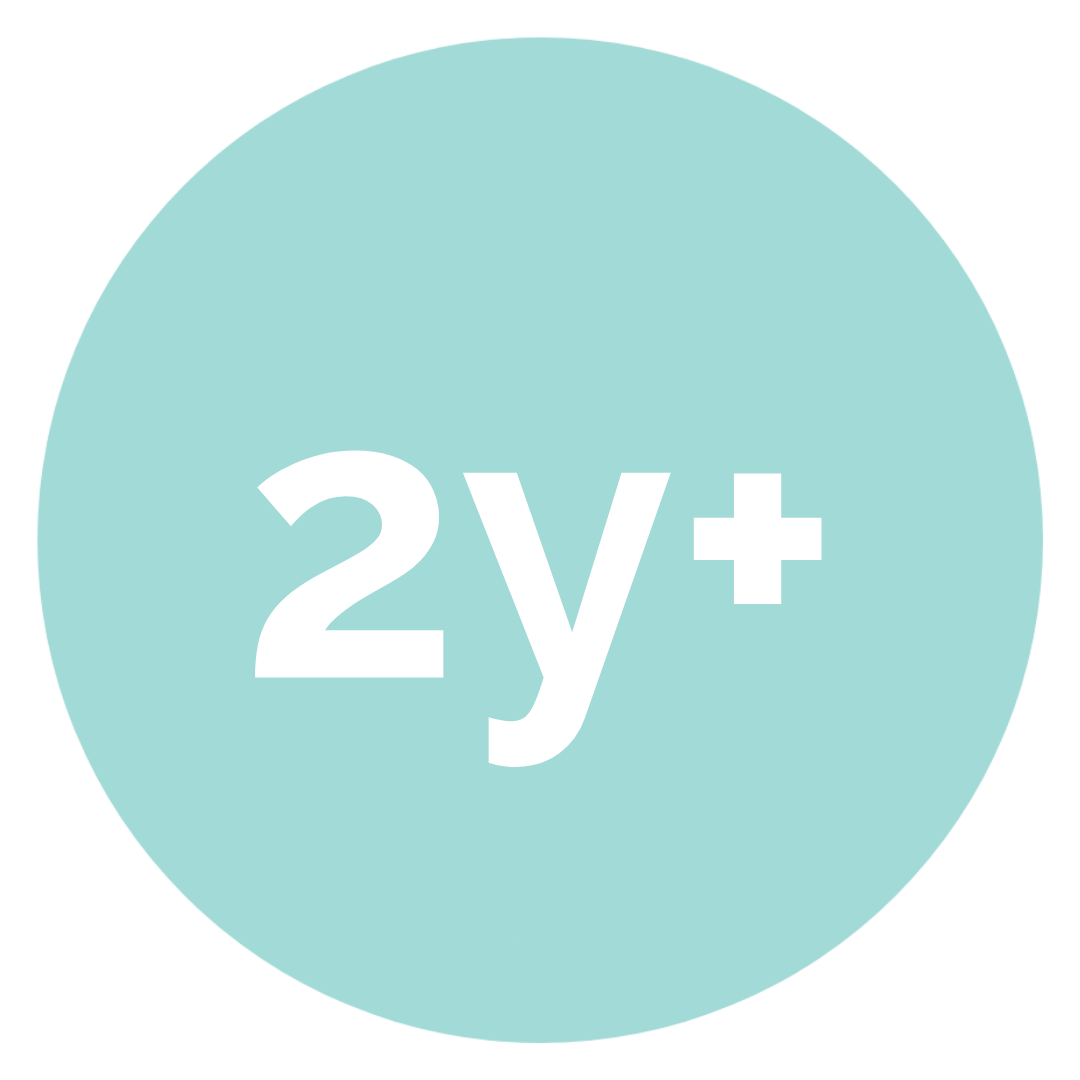 PRODUCT SIZE:
MATERIAL:
PP, TPE, silicone rubber, nylon
BABY TOOTHPASTE
START WITH GOOD ORAL CARE FOR LITTLE ONES
Marcus & Marcus Baby Toothpaste, made in Switzerland, has been specially formulated for infants and toddlers.
It contains Edelweiss extract which has natural anti-bacterial and anti-inflammatory properties to promote healthy oral care for your little ones no later than the first tooth emerges.
FEATURES:
With xylitol

Safe if swallowed

Edelweiss extract

No SLS / Parabens

No artificial color

Gluten free

Made in Switzerland
APPLICATION:
Use a pea-sized amount on a toothbrush. Gently brush gums and teeth for 2 minutes twice a day, after meals.

Keep out of reach of children. Adult supervision is required.
AGE: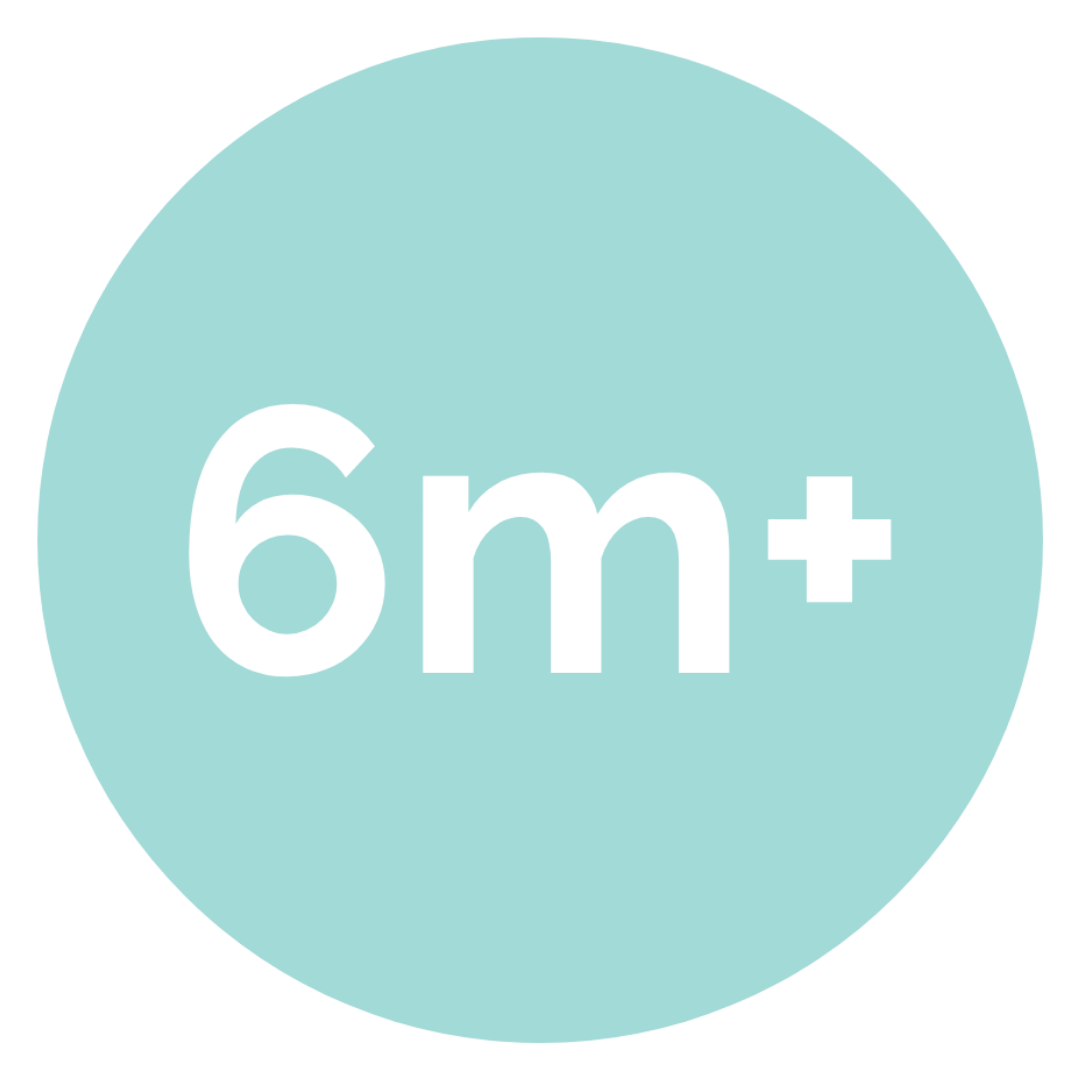 PRODUCT SIZE:
55 x 33 x 115 mm, 50ml/ 1.7fl.oz.
INGREDIENTS:
Green Apple: Sorbitol, Aqua, Hydrated Silica, Glycerin, Xylitol, Titanium Dioxide, Aroma, Leontopodium Alpinum Extract, Cocamidopropyl Betaine, Xanthan Gum, Sodium Hydroxide, Citral, Limonene



Banana: Sorbitol, Aqua, Hydrated Silica, Glycerin, Xylitol, Titanium Dioxide, Aroma, Leontopodium Alpinum Extract, Cocamidopropyl Betaine, Xanthan Gum, Sodium Hydroxide, Benzyl Benzoate, Eugenol