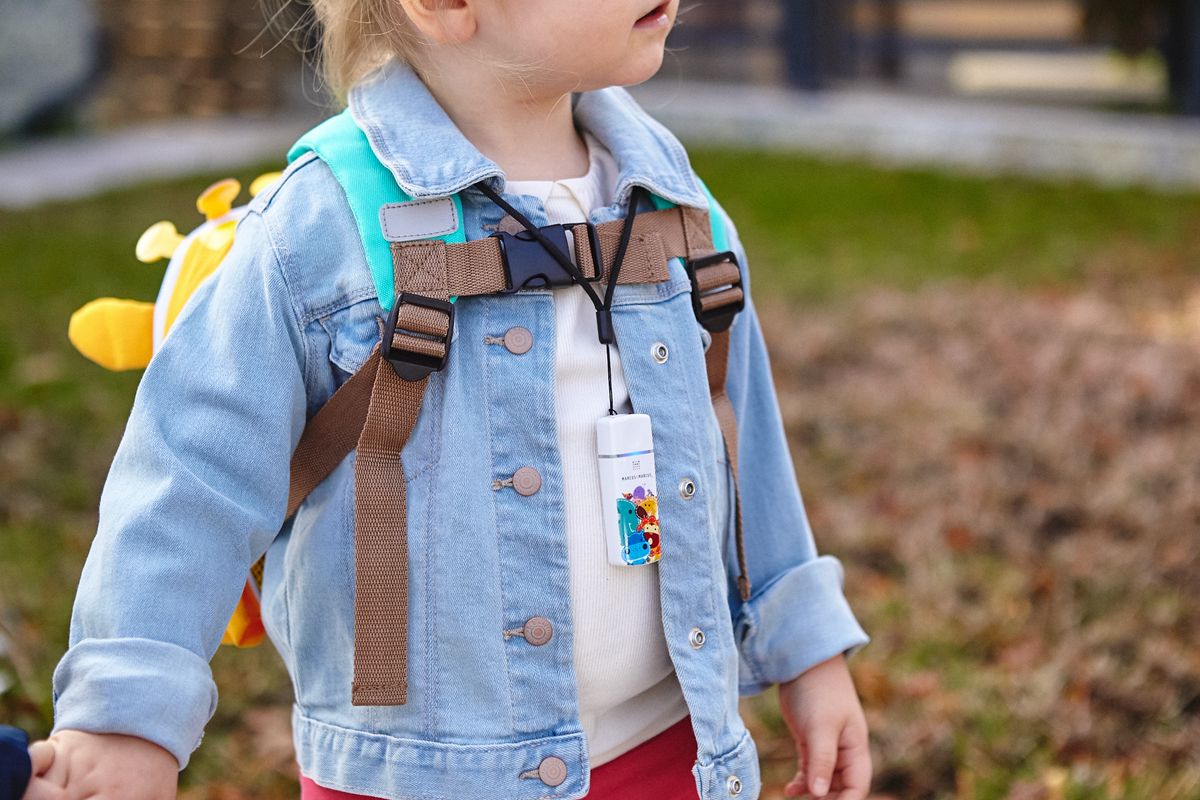 A portable and lightweight solution to bring clean air with you wherever you go.
PRE-ORDER NOW
SAFETY

Our team is committed to product safety and quality. We work together to ensure that our products meet a high design standard as well as meeting and exceeding safety requirements.

INSPIRATION

We are inspired by the modern trends of North American culture to create beautiful and colorful products that you will love as much as your children. Marcus and his animal friends were imagined to bring more fun and whimsy to the chaotic lifestyle of new parents and their children.

DESIGN

Because we are inspired by the modern parent, our approach is to create ergonomic, practical and easy to use products, all without compromising trendy designs. Our products use soft food-grade silicone that is easy to clean and gentle on your baby's tender gums. We create products with the desire to appeal to your child and to simplify the busy life as a parent with our clever designs.