Marcus & Marcus
MARCUS & MARCUS PORTABLE IONIZED AIR PURIFIER
Sale price

RM 288.00

Regular price

RM 320.00
Free shipping within Malaysia
Share
PORTABLE IONIZED AIR PURIFIER
Bring clean air wherever you go. Marcus & Marcus Portable Ionized Air Purifier is a portable and lightweight.
Our air purifier is ozone-free, meaning it does not use zone technology to remove harmful particles from the atmosphere. Instead, we use a safe ionic purification technology that uses 20 million negative ions to remove PM2.5 particles and pollen from the air surrounding you. Our air purifier is ultraquiet so you can continue going the things you love with disruption. It's also easy to operate. The device is also rechargeable via USB and lasts up to 30 hours. It's time to take control of your health, starting with the air you breathe.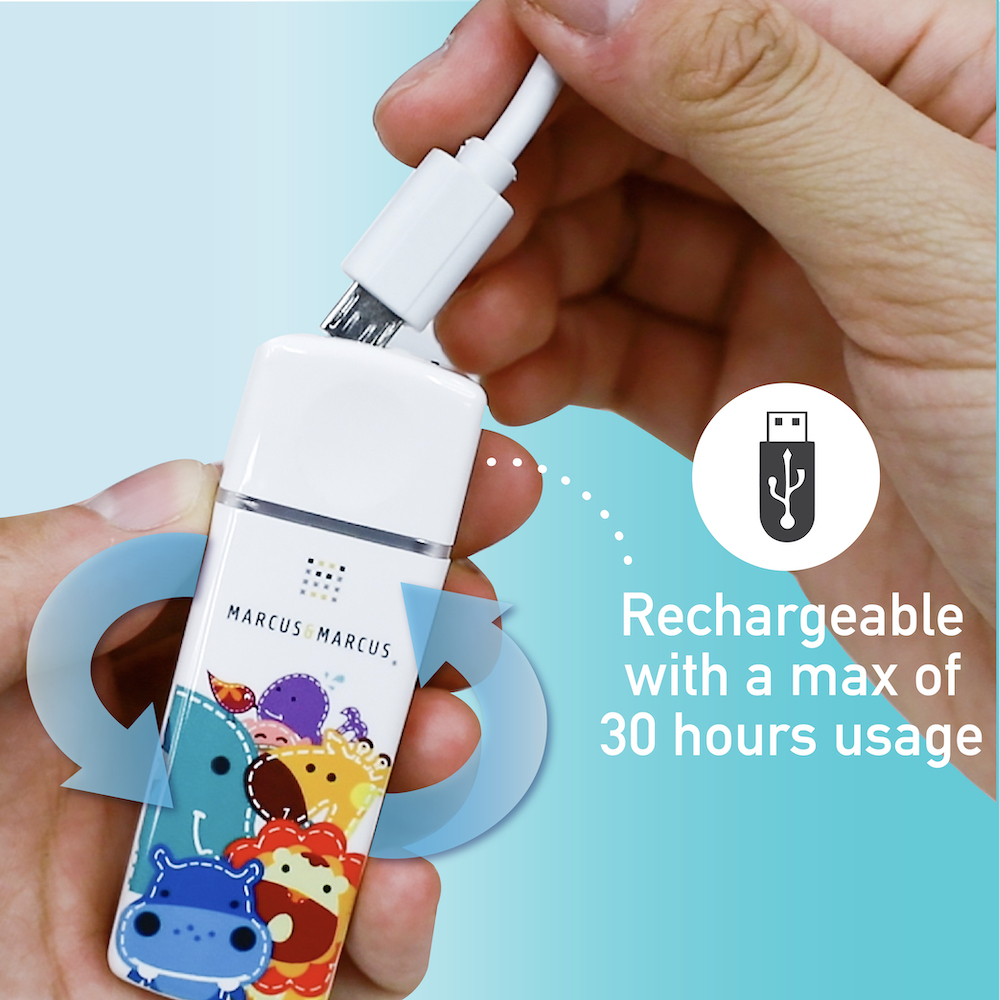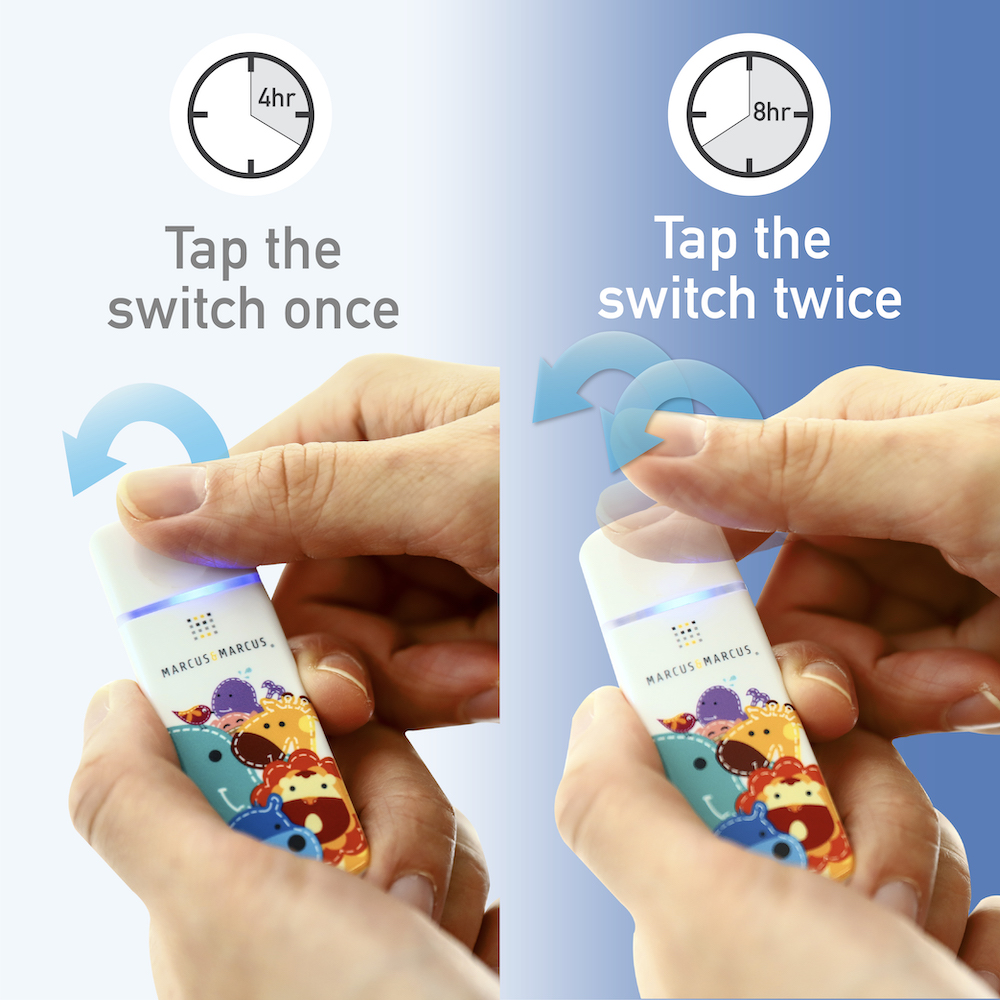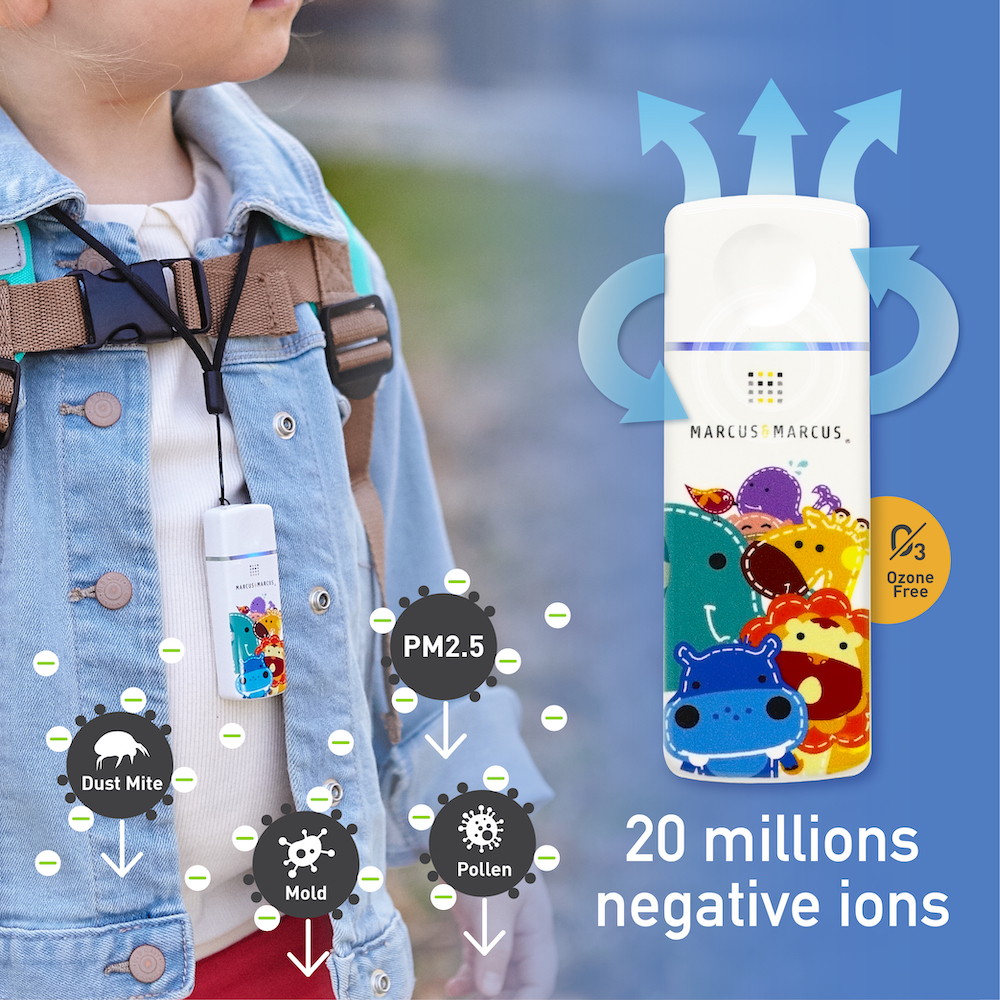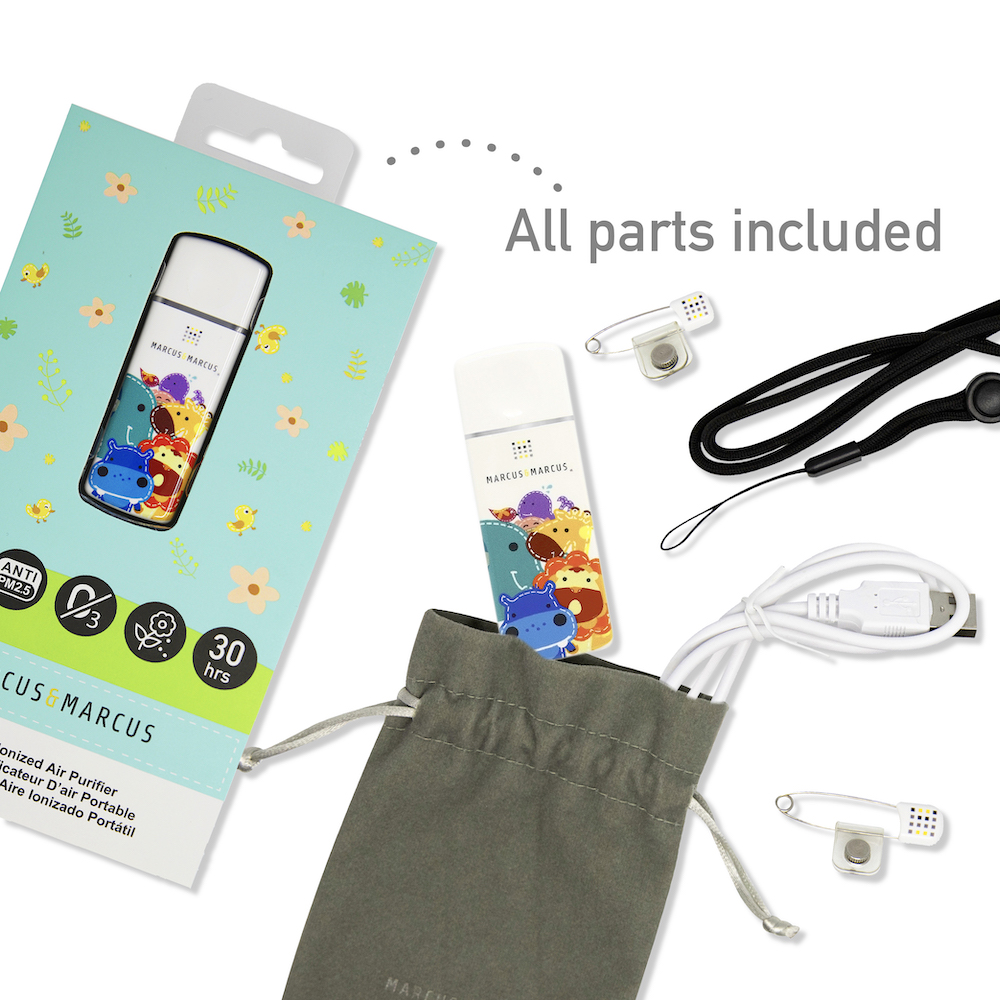 Features:
Improves air quality by releasing 20 millions negative ions per second to remove dust, allergens, pollen, pet dander, mold spores and other airborne bacteria and viruses, clearing the air you breathe.
Ozone-free
USB rechargable (2hr max charge time), up to 30hrs battery life
Led power indicator (blue light stays on)
4hr and 8hr power modes
No filters required
Wear with lanyard or necklace
Option to pin on clothes, stroller, etc.
How Does It Works?
Constant flow of negative ions form a protective circle around you, forcing airborne pollutants away from your personal space, giving you a zone of cleaner, healthier air.
Negative ions perform this function by attaching themselves to airborne particles in large numbers As a result, the particles become too heavy to remain airborne and are thus prevented from entering your breathing passage.
Negative ions destroy the protein structure of bacteria, viruses and other microorganisms


What Are Negative Ions?
°The most important benefit of negative ions is that they clear the air of airborne allergens such as pollen, mold spores, bacteria and viruses.
°Highest concentrations of negative ions can be found in natural clean air.
°Negative ions are abundant in nature, especially around waterfalls, on the ocean surf, at the beach and after a storm. They are widespread in mountains and forests too.
°Negative ions are present in the air we breathe and they are also present in our bodies.
°Scientifically proven to:
neutralize free radicals
revitalize cell metabolism
enhance immune function
purify the blood
balance the autonomic nervous system, promoting deep sleep and healthy digestion.
Cleaning & Care:
Can be cleaned with damp cloth
Store product in a dry place
Do not bleach, microwave or steam sterilise
Battery 400mAh, DV3.7V
USB charger
2 hour charging to full battery
Material:
Product Size: